Welcome!

CR Automotive Mill Valley was founded in 1981 and have been serving our local community since then. For years, we have earned a solid reputation for being efficient, knowledgeable, and friendly. We are experienced, highly trained, ASE certified technicians who work on all (yes, ALL) types of vehicles (European, Asian, and domestic)- if it fits through our door, we can fix it.

When your vehicle needs maintenance services or repairs, we are here to assist you.

Join us on Facebook
We are:


Complete Automotive Repair Shop
AAA Approved Repair Facility
STAR Certified Smog Check Station
Test and Repair All Failed Smog Vehicles CAP Approved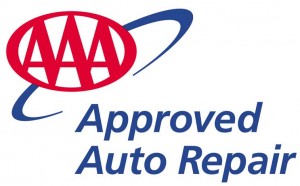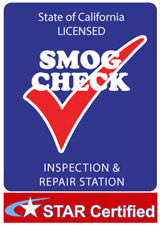 What We do:

Smog Check Inspection
Failed Smog Diagnostic and Repair
Complete Computer Diagnostics
Wheel Alignment
Safety Inspection / Pre-Purchase Inspection
Drive-ability Problems
Tune-Ups
Oil Changes & Service Maintenance
Tires Sales and Repairs
Clutch Inspection and Repair
Brake Inspection and Replacement
Wheel Bearing / Shocks
Muffler and Exhaust Systems
Steering and Suspensions
AC System Service
Minor Body Works
Towing Services
Subscribe to email newsletter!

Earn 10% off discount on labor

(You only need to do this one time)

Parking Lot - Open 24/7

Feel free to tow-in or drop off your vehicle before and/or after business hours,
Key Drops are available by the main office door.
Be sure to fill out your contact information and you will soon be contacted.
We process your service request(s) the next business day.



Thank you for sharing your email address with us! This allows you to schedule your appointment online, learn about promotions, and receive personalized service reminders. As a small local business, we highly respect and protect everyone's privacy at our facility.
We do not share any personal information with anyone. Each email has an easy op-out feature to unsubscribe at any time.

_____________________________________________________________________